Will B. Payne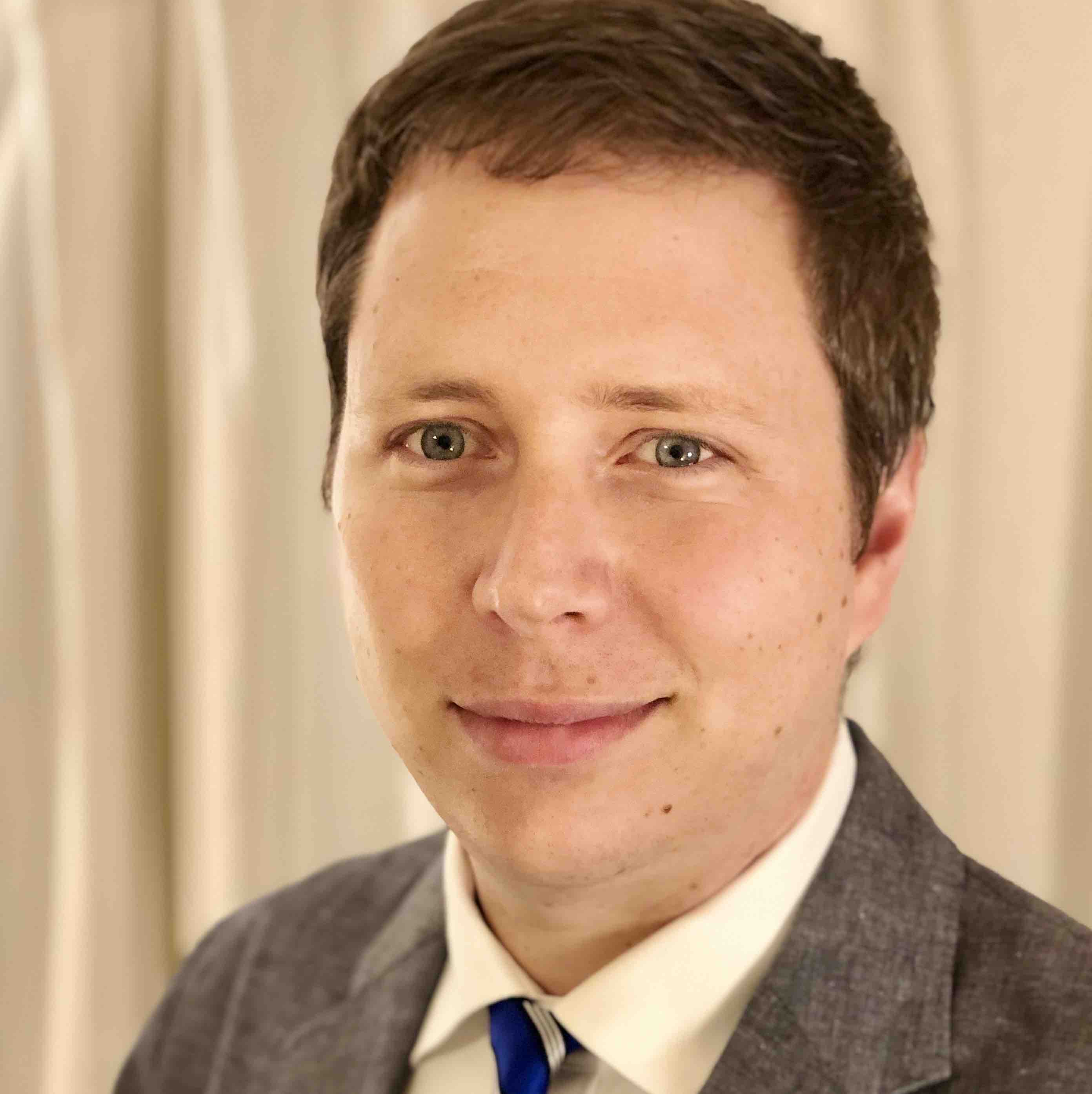 ¤ I am Assistant Professor of Geographic Information Science at the Edward J. Bloustein School of Planning and Public Policy at Rutgers University.

¤ I use qualitative and quantitative methods to study the relationship between geospatial technologies and urban inequality.
¤ I teach students how to acquire, clean, analyze, and visualize spatial data to address vital issues like housing justice and the climate crisis.
¤ I also make open-source tools for spatial data visualization and computational research.
¤ Email me at will dot b dot payne at rutgers dot edu. You can also find me on Google Scholar, GitHub, and the Bloustein School site.